A Sales Keynote Speaker Who Can Captivate a Tough Room
Salespeople Are Coin-Operated, Expert B.S. Detectors...
And they don't need a new sales model, a shoulder rub, or a vision board at your event. I know. I know. Mentioning "hangry" and "hungover"—especially in the headline—is a shocking thing to do.
But you know it's true.
Salespeople cut loose and cut up at sales meetings and conferences because they're under such pressure to perform and watch their P's and Q's the other 51.5 weeks out of the year.
Blowing off steam is fine.
But you want and need them to learn something they can take back with them to move the needle and grow their sales.
That's where I come in.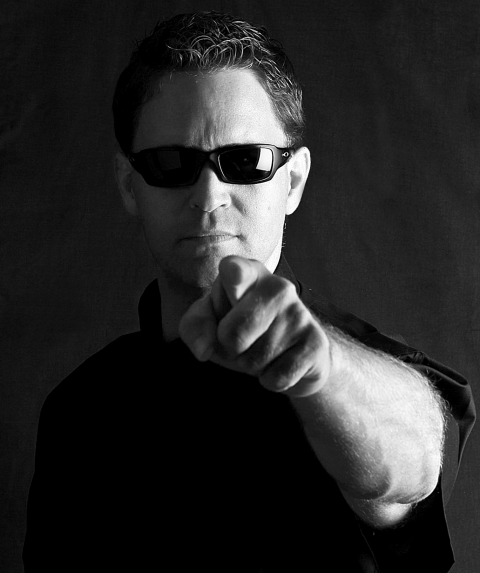 After being in sales since 1997 delivering keynotes around the world since 2010, I know that your attendees will be hungry, (hangry), hypercritical, and/or hungover.
To deny that is a recipe for disaster.
To acknowledge that and to prepare accordingly is how we all win.
Because I am one of them, your attendees will let their guards down, which will allow them to receive a compelling message that will help them slay the dragons that await as soon as they get back to the office.
I will work with you tailor my talk to meet your objectives for the event and for your longer term goals.
Additionally, I can promise you...
Timely, polite, professional correspondence. My momma—and the United States Air Force Academy—taught me to be kind to everyone, pay attention to detail, and if you're not five minutes early, you're late!
No goo-roo ego. I fly Southwest when I can. I also have seven children and a dog who are not impressed with my degrees, speaking engagements, or books I've written...and they remind me of that multiple times a day, so I appreciate the opportunity to stand in front of an audience that wants to hear what I have to say.
Have it your way. Burger King® and I agree that you should have it your way. You have a vision, a goal, a purpose for your event and your talk, and it's my mission to do everything in my power to support you in that endeavor by creating and delivering a relevant, unique keynote that is in perfect alignment with you and your event planning team.
Promote, not pitch. Leading up to your event I am happy to be interviewed, provide content for your newsletter and/or blog, and even promote via my own social media channels, The Weekly Whisper, and The Sales Podcast about your event to help promote ticket sales and attendance. However, you will never hear me pitch from the stage or do anything self-serving or not in alignment with your goal for the event. (See "Have it your way.")
Proven professional. I've been a paid speaker since 2010, a paid trainer since 2006, and a professional instructor since 1995. One could argue that I've been leading and inspiring people by example since 1989, when I was first put in charge of new first year students at the United States Air Force Academy. However you slice it, this ain't my first rodeo. You are getting a proven, tested speaking professional that will engage, inspire, and entertain your attendees.
Bring in Wes to help make your regional, national, global meeting/conference a success.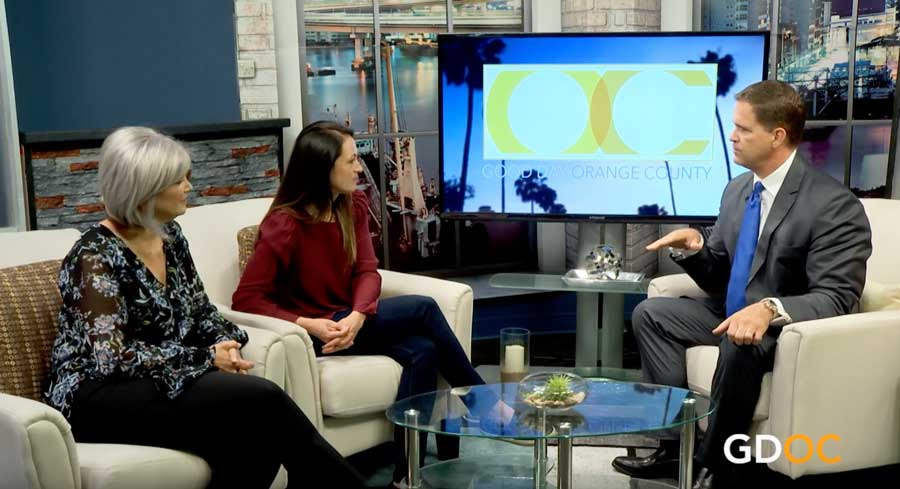 "It was so great meeting you! Thank you so much for your session. I learned so much. I'm especially grateful that I had the chance to meet you before my upcoming speaking engagement. My plan for my talk has entirely changed and I know it's going to be so much more profitable now! You are such an inspiration! I'm very blessed to have heard your story and met you. Thanks again!" ~Lori Bryant